Eko-Konnect kicked off the Campus Technology Internship Program in Lagos State University with the CTIP Open day on Thursday 22 March, at the ICT Centre (Zenith Bank Building), Lagos State University, Ojo Campus.
The event was aimed at selecting the program applications for their one year on campus student internship.
200 and 300 level students from various Faculties within the institution were invited to participate in the CTIP Intern selection. The assessment was in the form of a computer-based test (25 questions in the following sectors; Psychometric test, Logical reasoning test, Basic Networking quiz and Basic programming quiz) and an interview to gauge the students, communication and technical skills.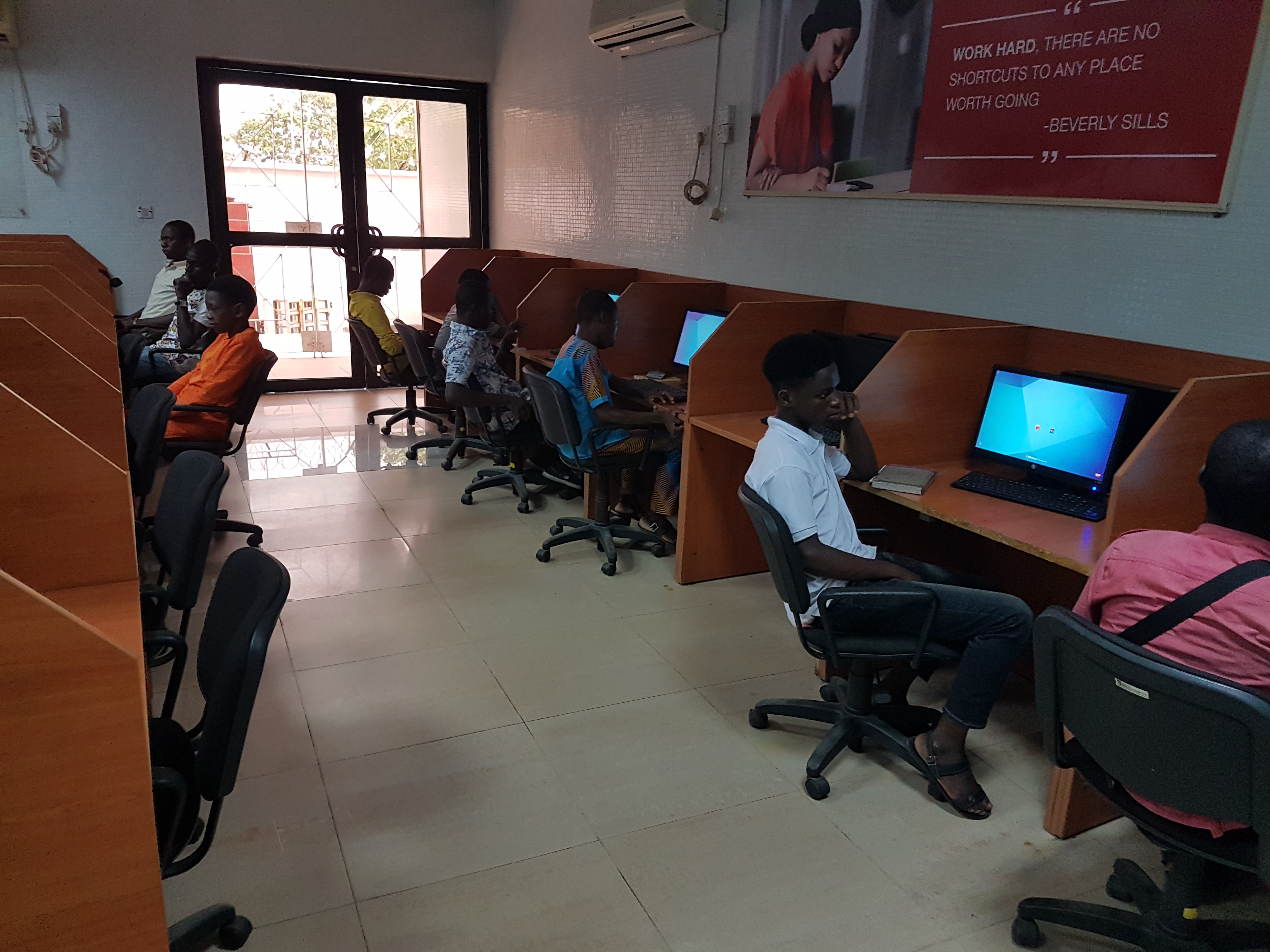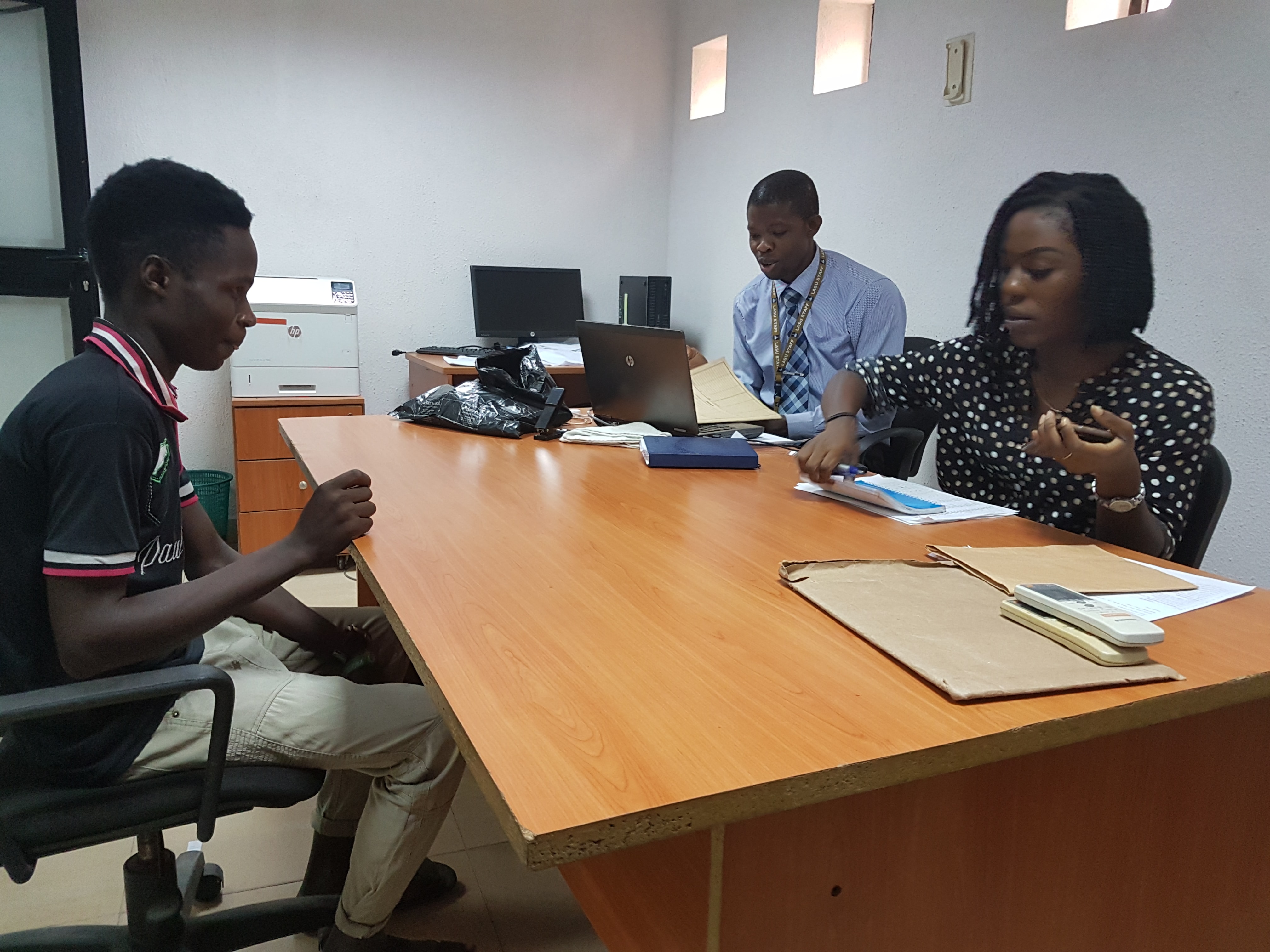 Thirty-five (35) students took part in the intern selection. Fifteen (15) of these students were selected as LASU CTIP interns.
On Saturday 28th April 2018 at the Conference Room, School of Transport, LASU, Ojo Campus, the CTIP orientation day for the Interns was held. The Interns were introduced to the program and engaged in a series of discussions in areas of physical computing using the Raspberry Pi, computer networking, programming and internet governance.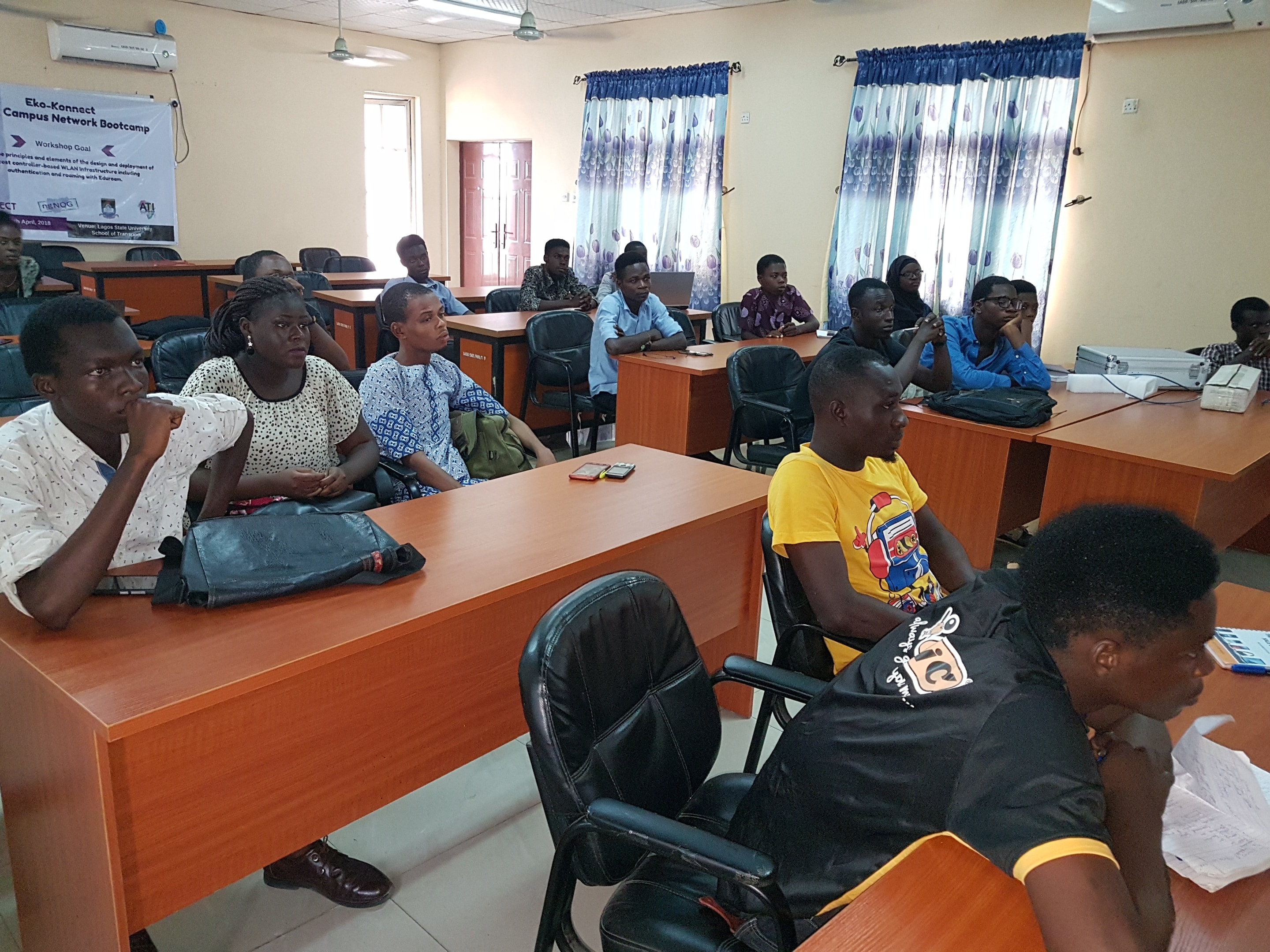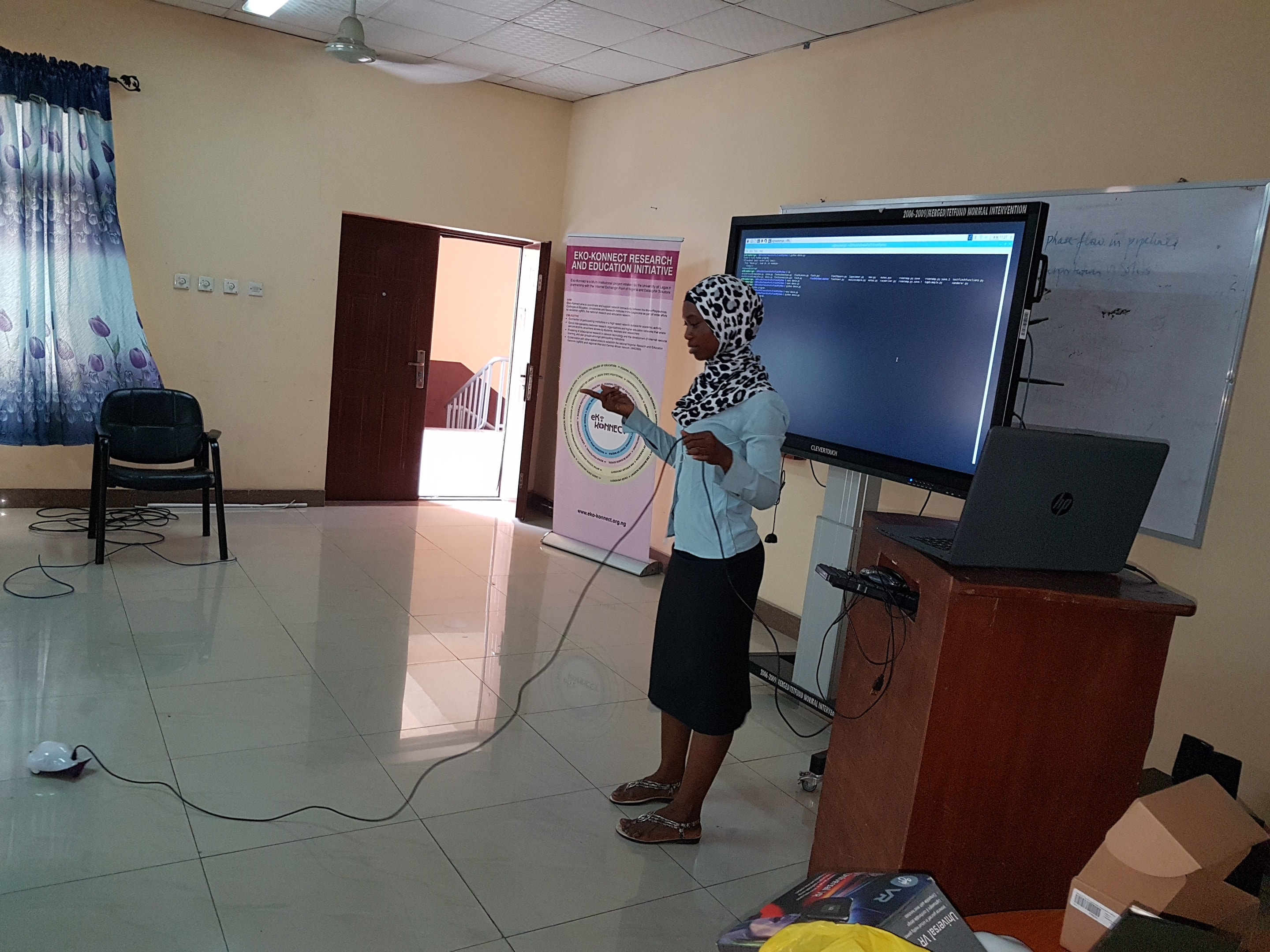 As part of the CTIP activities in LASU, the students will act as IT support within the Campus. This activity will contribute to the management of the institutions ICT infrastructure. The students will be assigned to various faculties on campus and will serve as the first point of contact for all IT related issues within the Faculty, where they will respond promptly and escalated to their CTIP coordinator as required.